Canada's Open Badges solution

Want to issue and manage Open Badges?

CanCred Factory is a secure cloud service for organizations
to issue trusted digital credentials based on Open Badges
Want to store and share your own Open Badges?

CanCred Passport is a free, easy to use home in the cloud
for Open Badges that you've earned for yourself
Built on Open Badge Factory and Open Badge Passport technology.
Hosted in Canada by Canadians.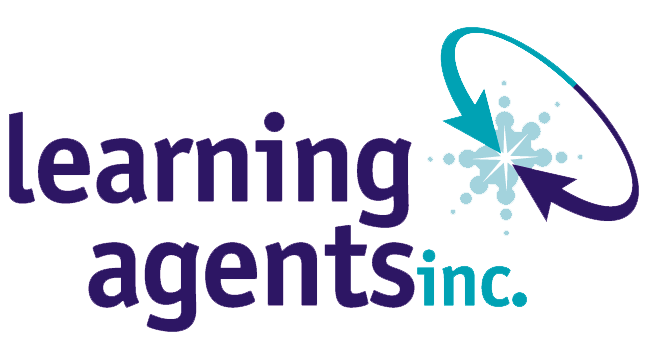 &nbsp &nbsp &nbsp &nbsp